Zouhour 2 Imm, 164 , Mag N° 14 Marrakech, Maroc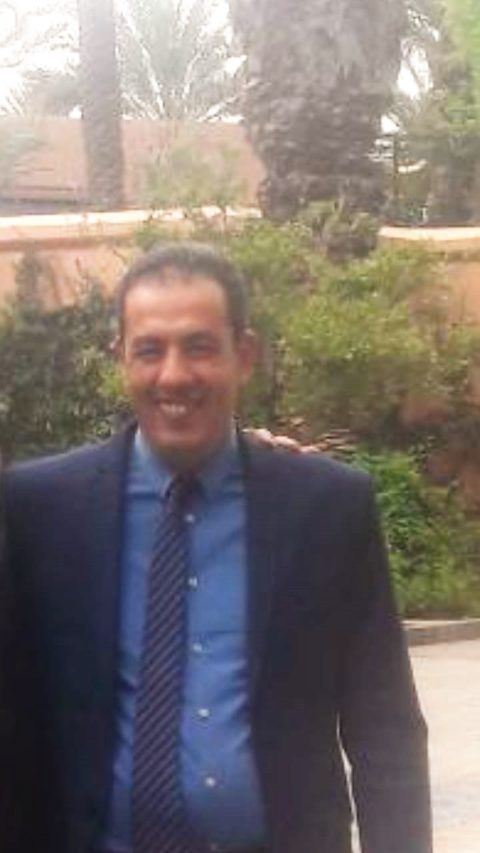 Mr. Moulay Ismail El Idrissi
PDG
Moulay Ismail El Idrissi Son of Moulay Idriss El Idrissi The founder of the Mother agency (Idrissides Transport): As Owner of Kayak Tours (K-Premium Transport) & Logistics and Transport Expert
Appointed in 2001 general manager then CEO of the idrissides agency he refocuses the activity on the very high-end segment, and becomes provider of many palaces in Marrakech. Partner for more than 15 years for the Doja Group and the famous Hotel La Mamounia …, His skills in logistics and operations management led him to manage a fleet of up to 250 vehicles during major national and international operations organized on our kingdom.
With this unique experience in the field of luxury transport, Moulay Ismail bases its know-how in Marrakech where he comes to offer his expertise for the most complex events. He has an in-depth knowledge of the Moroccan market and its regulations regarding the transport of private individuals.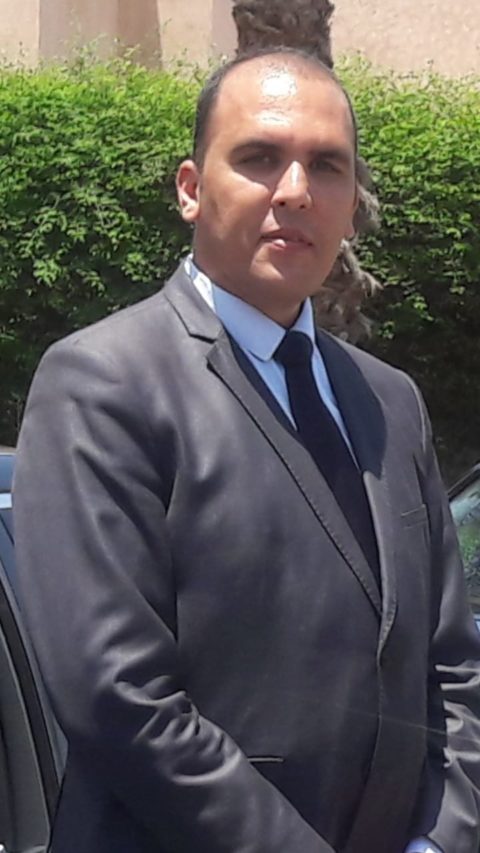 Mr. El Ouarzazi Soufiane
GENERAL MANAGER
El ouarzazi soufiane has been involved in the transport industry for over 10 years and provides excellent customer service at all times.
Thanks to this vast experience in office operations, El Ouarzazi fits perfectly with the rest of the office staff at KAYAK TOURS
El Ouarzazi a number of areas, including sending and billing with its other management functions.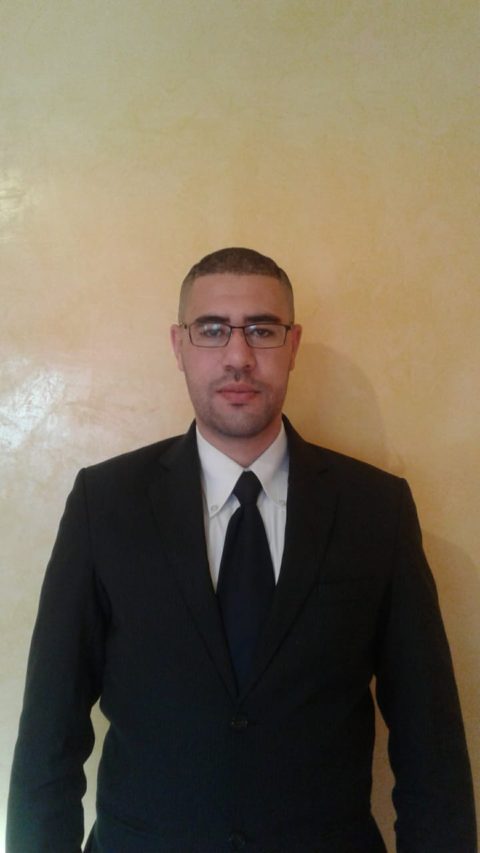 Mr. R'mich mohamed ayoub
Sales Manager & Executive Assistant
Former head of imports at ECELEC Group
Former banker at Attijari Wafabank
Bachelor's degree in management
D.T.S in Business Management
Diploma of E.F.C lyon France
Master Preparation at the University of Melbourne
Sales Manager within the Idrissises Transport agency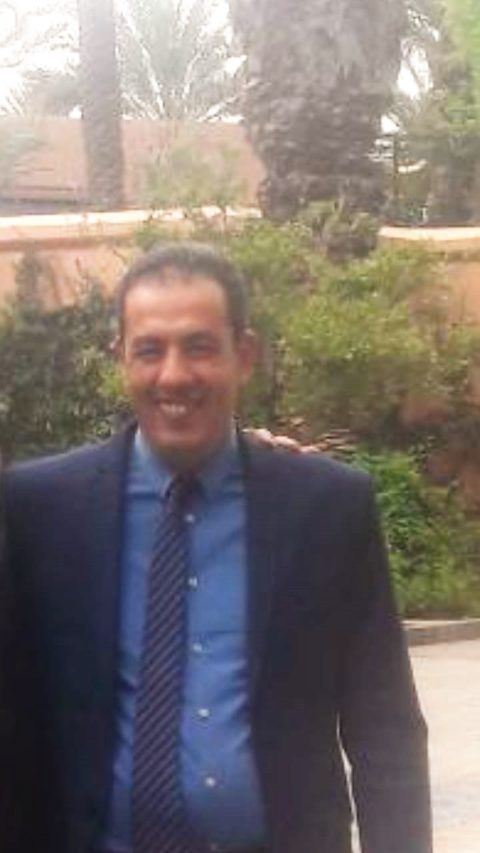 Mr. Moulay Ismail El Idrissi
PDG
Moulay Ismail El Idrissi Fils de Moulay Idriss El Idrissi Le fondateur de l'agence Mère ( Les idrissides Transport ) : En Tant que Propriétaire de Kayak Tours (K-Premium Transport ) & Expert Logistique et Transport
Nommé en 2001 directeur général puis PDG de l'agence les idrissides il recentre l'activité sur le segment très haut de gamme, et devient prestataire de nombreux palaces à Marrakech . Partenaire pendant plus de 15 ans pour le Groupe Doja et le fameux Hôtel La Mamounia …, Ses compétences en logistique et gestion des opérations l'ont amené à gérer une flotte allant jusqu'à 250 véhicules pendant les grandes Operations nationaux et internationaux organisé sur notre royaume .
Fort de cette expérience unique dans le domaine du transport de luxe, Moulay Ismail base son savoir-faire à Marrakech où il vient proposer son expertise pour les événements les plus complexes. Il possède une connaissance approfondie du marché marocain et de sa réglementation en matière de transport de particuliers.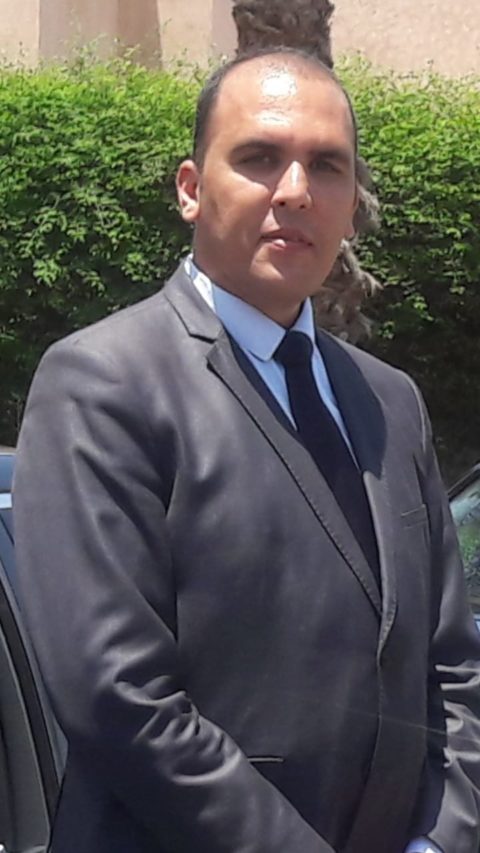 Mr. El Ouarzazi Soufiane
GENERAL MANAGER
El ouarzazi soufiane est impliqué dans l'industrie du transport depuis plus de 10 ans et fournit un excellent service client à tout moment.
Grâce à cette vaste expérience dans les opérations de bureau, El ouarzazi s'intègre parfaitement au reste du personnel de bureau chez KAYAK TOURS
El Ouarzazi un certain nombre de domaines, y compris l'envoi et la facturation avec ses autres fonctions de gestion.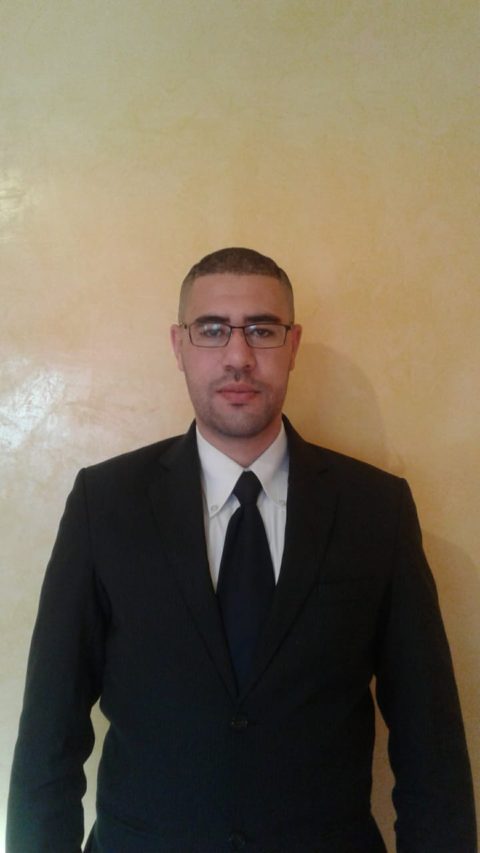 Mr. R'mich mohamed ayoub
Responsable Commercial & Assistant de direction
Ex responsable des importations au sein de l'entreprise Groupe ECELEC
Ex banquier au sein de Attijari Wafabank
Licence en gestion
D.T.S en gestion des entreprises
Diplôme de E.F.C lyon France
Préparation Master à the University of Melbourne
Responsable commercial au sein de l'agence les Idrissises Transport
We recruit! Do you want to join our team?