Zouhour 2 Imm, 164 , Mag N° 14 Marrakech, Maroc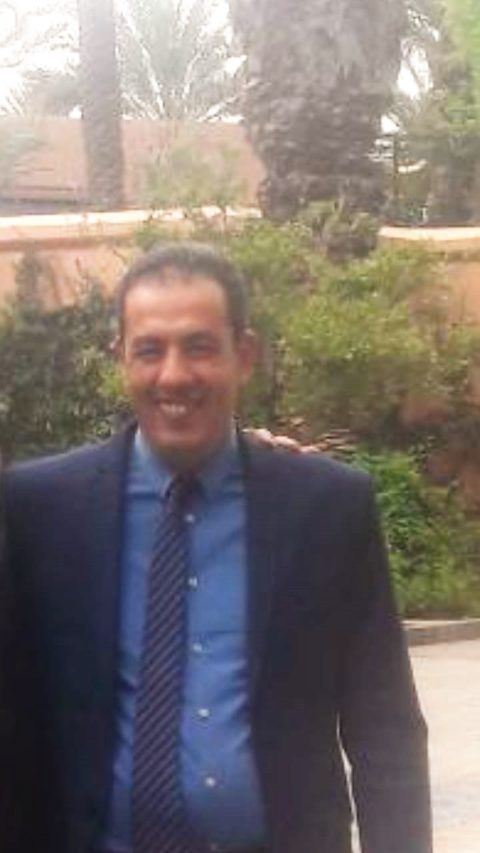 Mr. Moulay Ismail El Idrissi
PDG
Moulay Ismail El Idrissi Son of Moulay Idriss El Idrissi The founder of the Mother agency (Idrissides Transport): As Owner of Kayak Tours (K-Premium Transport) & Logistics and Transport Expert
Appointed in 2001 general manager then CEO of the idrissides agency he refocuses the activity on the very high-end segment, and becomes provider of many palaces in Marrakech. Partner for more than 15 years for the Doja Group and the famous Hotel La Mamounia …, His skills in logistics and operations management led him to manage a fleet of up to 250 vehicles during major national and international operations organized on our kingdom.
With this unique experience in the field of luxury transport, Moulay Ismail bases its know-how in Marrakech where he comes to offer his expertise for the most complex events. He has an in-depth knowledge of the Moroccan market and its regulations regarding the transport of private individuals.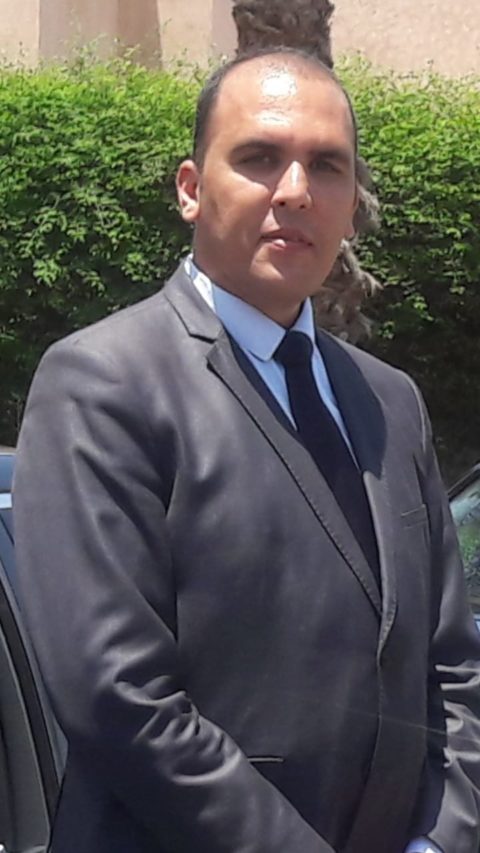 Mr. El Ouarzazi Soufiane
GENERAL MANAGER
El ouarzazi soufiane has been involved in the transport industry for over 10 years and provides excellent customer service at all times.
Thanks to this vast experience in office operations, El Ouarzazi fits perfectly with the rest of the office staff at KAYAK TOURS
El Ouarzazi a number of areas, including sending and billing with its other management functions.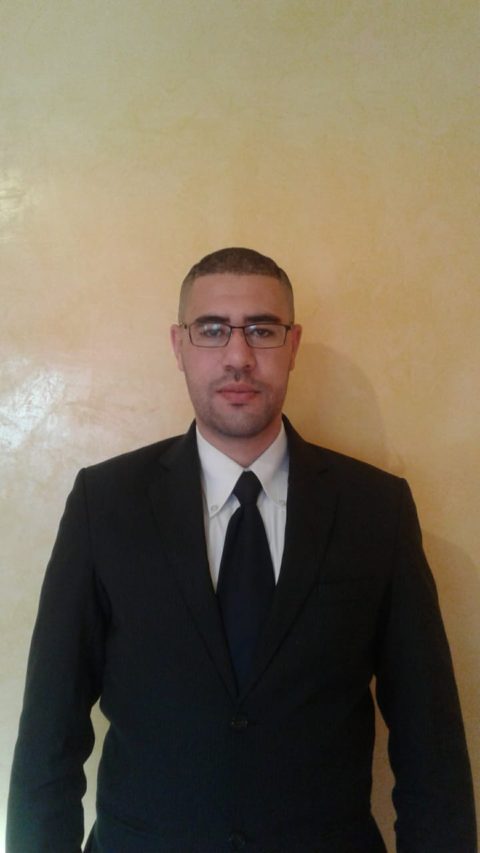 Mr. R'mich mohamed ayoub
Sales Manager & Executive Assistant
Former head of imports at ECELEC Group
Former banker at Attijari Wafabank
Bachelor's degree in management
D.T.S in Business Management
Diploma of E.F.C lyon France
Master Preparation at the University of Melbourne
Sales Manager within the Idrissises Transport agency
We recruit! Do you want to join our team?